Working with artificial intelligence (AI) has positives and negatives, but how we approach it will determine which side is felt more, says inventor and futurist Ray Kurzweil.
Ray Kurzweil is arguably one of the great inventors of his time. During his teen years in the 1960s, he developed pattern recognition software that could write music in the vein of famous composers.
In 1976, it was the Kurzweil Reading Machine, which used optical character recognition for any font, charge coupled device flatbed scanner, and a text-to-voice synthesiser (all three new inventions) to allow the blind to enjoy printed material.
This was followed by the first synthesiser able to emulate orchestral instruments, all of which earned Kurzweil entry into the National Inventors Hall of Fame in 2002. His current role is Director of Engineering at Google.
At age 70, he has earned a reputation as a formidable futurist as well as an inventor (and author of multiple best-sellers).
"In order to create technology, you have to be able to anticipate the future; you have to know where technology is going," he told an Academy of Achievement audience in 2000.
"There's no point solving problems that wouldn't be problems and wouldn't have applications by the time the project got finished."
At the Australian Engineering Conference, Kurzweil will deliver the keynote 'Thinking Machines – the Promise and the Peril', discussing the vast implications of progress in artificial intelligence.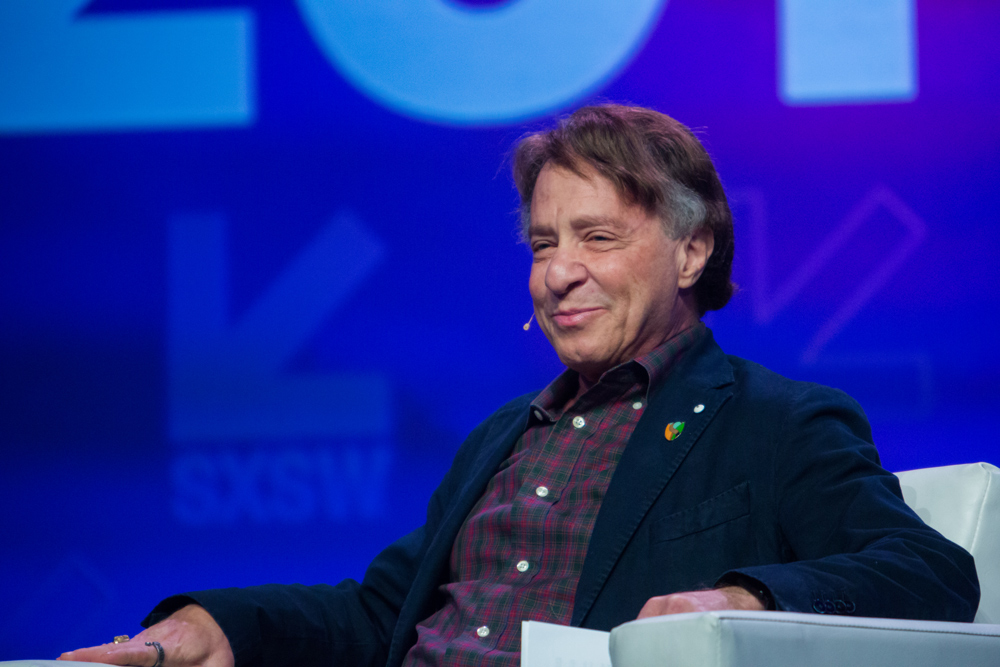 The possibility of AI 'smarter' than us offers promise and peril. The promise involves better tools to combat issues such as diseases, poverty and global warming. The peril is something that might escape our control, whatever that looks like. We'll be okay though, believes Kurzweil, if we can approach the issue the way we did biotechnology.
"A meeting called the Asilomar Conference on Recombinant DNA was organised in 1975 to assess its potential dangers and devise a strategy to keep the field safe," he wrote in 2014, adding that the resulting guidelines had been adopted and no significant problems had emerged since.
"We have the opportunity in the decades ahead to make major strides in addressing the grand challenges of humanity. AI will be the pivotal technology in achieving this progress. We have a moral imperative to realise this promise while controlling the peril."
Ray Kurzweil will deliver a keynote address at this year's Australian Engineering Conference 17-19 September in Sydney. To learn more and to register, click here.