Dr Raj Kurup took an innovative approach to a seemingly intractable environmental problem –  and it turned out to be safer and cheaper than the alternative.
When Dr Raj Kurup and his team first came up with the SPORE solution for treating sodium oxalate waste, his client didn't believe it could be done.
SPORE — or the Smart Priming Oxalate Removal Enabler — is a way of dealing with legacy sodium oxalate waste leftover from refining bauxite to produce alumina. 
Many companies have been storing this highly alkaline wastewater in lagoons for years.
The SPORE solution enables sodium oxalate storage lagoons to be converted into anaerobic reactors that produce valuable by-products, including sodium carbonate and methane. 
The process achieves this without the ongoing addition of pH neutralisation chemicals. It captures otherwise unrecoverable by-products from the sodium oxalate waste and allows the remediated lagoon to be used to treat fresh waste from the refinery.
Kurup, who create named among Australia's Most Innovative Engineers in 2019, said he fought to prove that the idea was viable. 
"We worked for a year," Kurup said. 
"And we demonstrated over that year it's not a one-off thing; it's consistently that we get that outlook." 
Kurup said the SPORE system is both safer and cheaper than other options. 
A better approach
"There's so much complexity behind the work, but when it comes to operating the system it's much, much, much simpler than any other alternative," he said. 
Kurup believes innovation should never be just for the sake of change, or to make things more complex.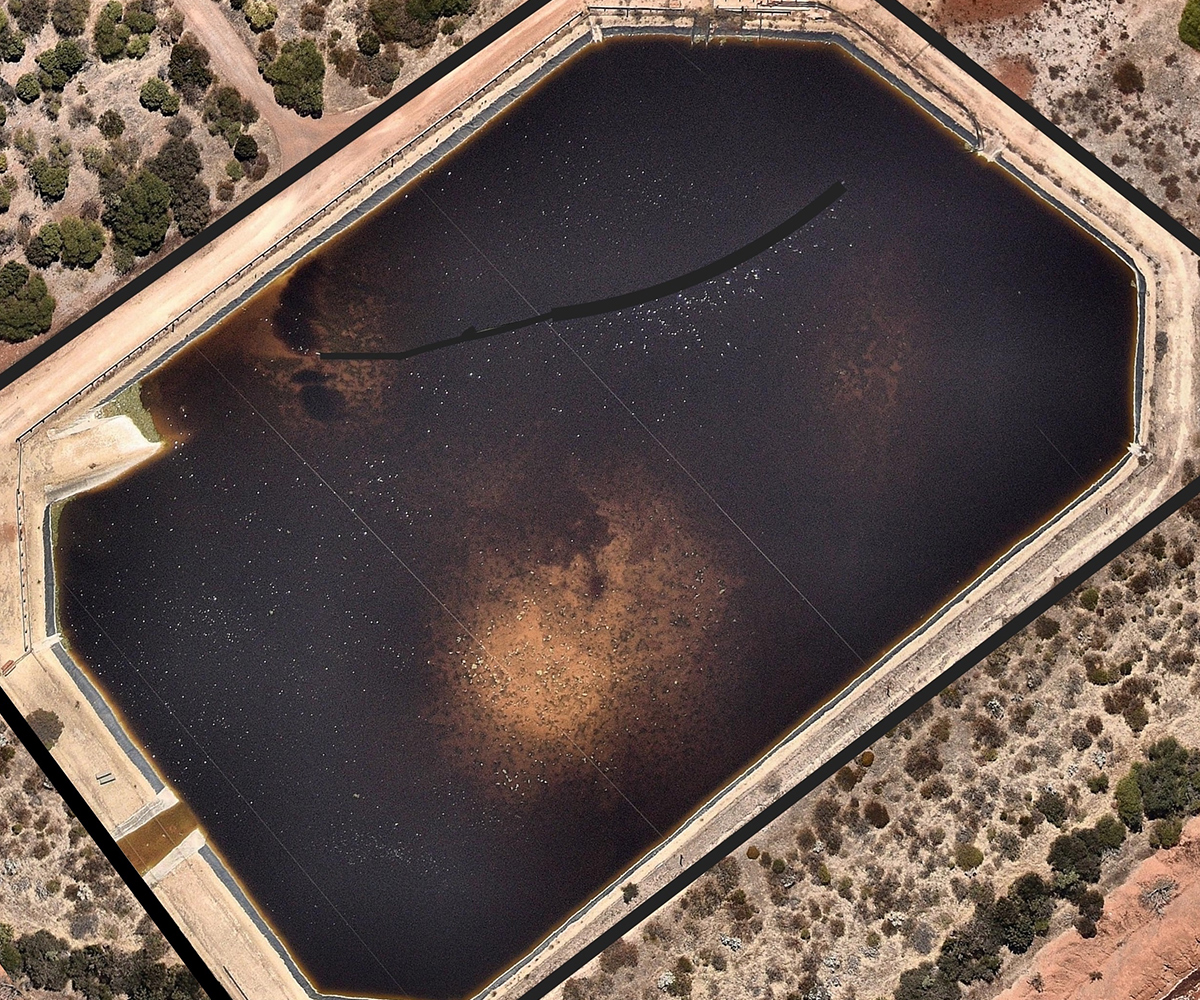 Instead, he aims for simplicity for the end user. 
"To us, innovation is to see something not considered to be possible and finding a solution that is simple enough, even though there may be a lot more complicated mathematics and complicated science," he said.
Kurup said new innovations must also create economic value in a way that was previously considered impossible. 
Since being named in the Most Innovative list, Kurup has applied for a global patent for SPORE. He has also been talking to two major aluminium producers about funding for a trial of the technology in Western Australia, as well as government grants. 
Kurup said it was fantastic to be recognised in the list, particularly coming from a small and innovative firm. He said the company operates in a very positive environment that is quite different from pure consulting. 
"It's just very good for us to have that recognition," Kurup said. 
"It's a really positive reinforcement for us to see that our personal philosophy and business philosophy have been approved by third parties."  
Raj Kurup was named as one of Australia's Most Innovative Engineers in 2019. Are you an innovative engineer or know someone who is? Nominations for the 2020 list are now open.