A non-invasive sensor gives real-time updates on patient health, alerting aged care medical staff about areas of concern before patients themselves are even aware.
From 2016-17, 215,000 Australians were admitted into aged care facilities, costing the government $17.4 billion. As Australia's ageing population grows, improving health and safety in aged care facilities has never been more important.
Sensor technology developed by RMIT researchers and Sleeptite might help achieve this. Their new sensor is being developed in response to the lack of sophisticated overnight monitoring technology available on the market.
The Sleeptite sensor is a silicone fabric covered with thousands of sensors. The sensors can determine whether or not someone is in bed, as well as monitor breathing and heart rates. This is especially vital for patients who are prone to falls or those with serious health conditions such as dementia.
This patient biometric analysis is paired with a user-friendly interface to supervise and monitor people in aged care facilities, particularly at night. The product isn't ready yet for clinical trials, but informal conversations with aged care providers have shown there is appetite for this type of technology in the aged care sector.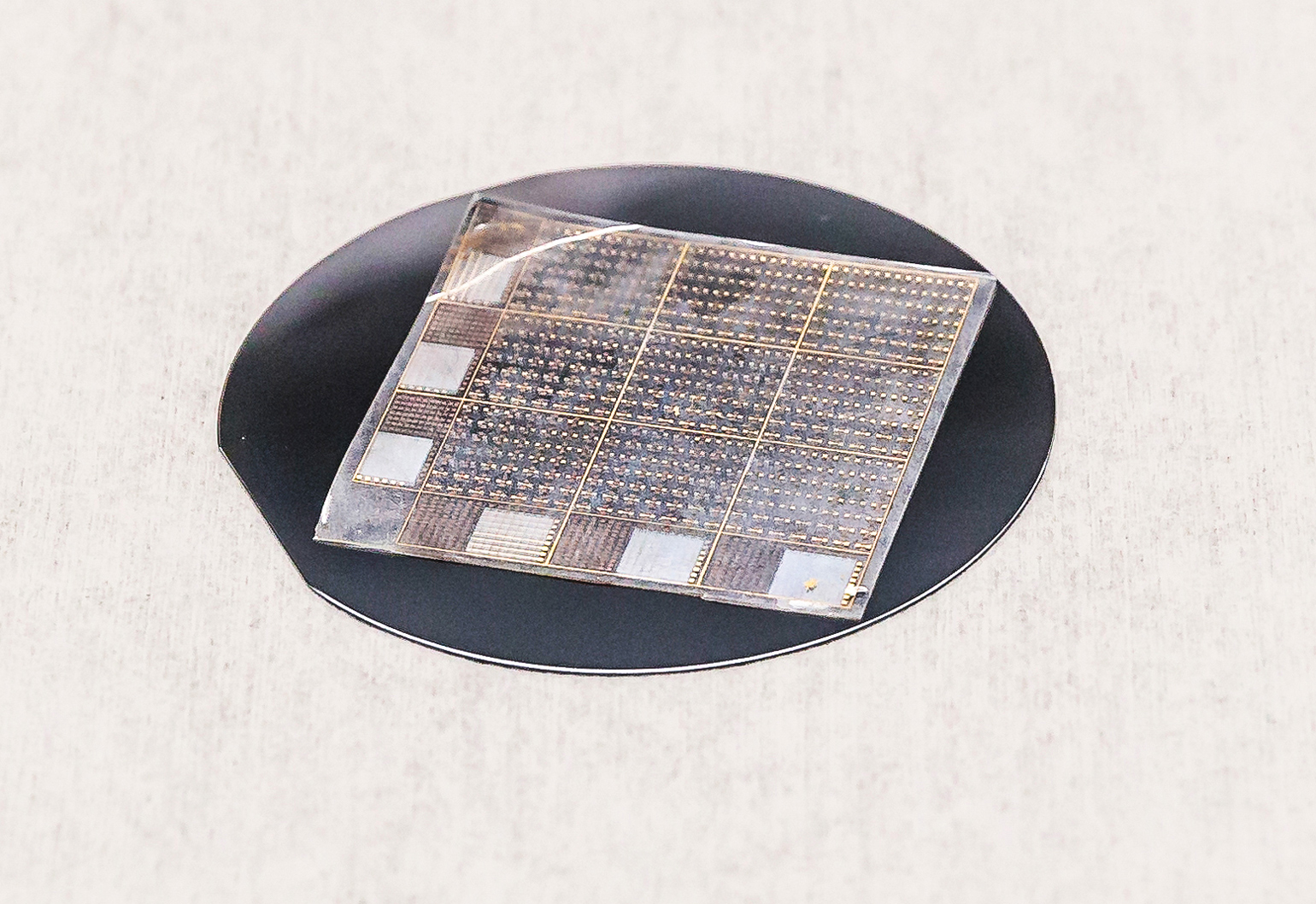 Insights derived from the sensor could facilitate personalised treatment and help carers respond to patient needs more quickly.
The Sleeptite team are currently working to integrate their technology into bedding products such as mattress protectors and blankets to monitor sleep as well as overall health.
For the foreseeable future, the team is focused on developing the technology into a market-ready product for the aged care sector. However, once complete they plan to explore other applications for the sensor, such as using them to monitor newborns to prevent SIDS.
Spearheading the project is RMIT Associate Professor Madhu Bhaskaran, who specialises in electronic and telecommunications engineering. This new Sleeptite sensor builds on work conducted by her over the past five years in flexible electronics.
Bhaskaran was named one of create's Most Innovative Engineers in 2017 and recently receiving the coveted APEC Science Prize for Innovation, Research and Education (ASPIRE) for her work with flexible electronics.
The APEC Science Prize, which carries a value of US$25,000, recognised the life-saving applications of her unbreakable, transparent devices that can be worn as an 'electronic skin'. These flexible electronics have applications as varied as fighting against skin cancer, detecting dangerous gasses in mines and creating smart contact lenses that can analyse tears for biomarkers. Now this same technology is being integrated into Sleeptite's sensor technology.
Working with Bhaskaran on the project are Associate Professor Sharath Sriram and Dr Sumeet Walia, both of whom have been named to create's yearly list of Most Innovative Engineers. Sriram was named to the list in 2016 for his work on nanoscale electronic memories, and Walia was added in 2018 for his work on materials for nanoscale electronics.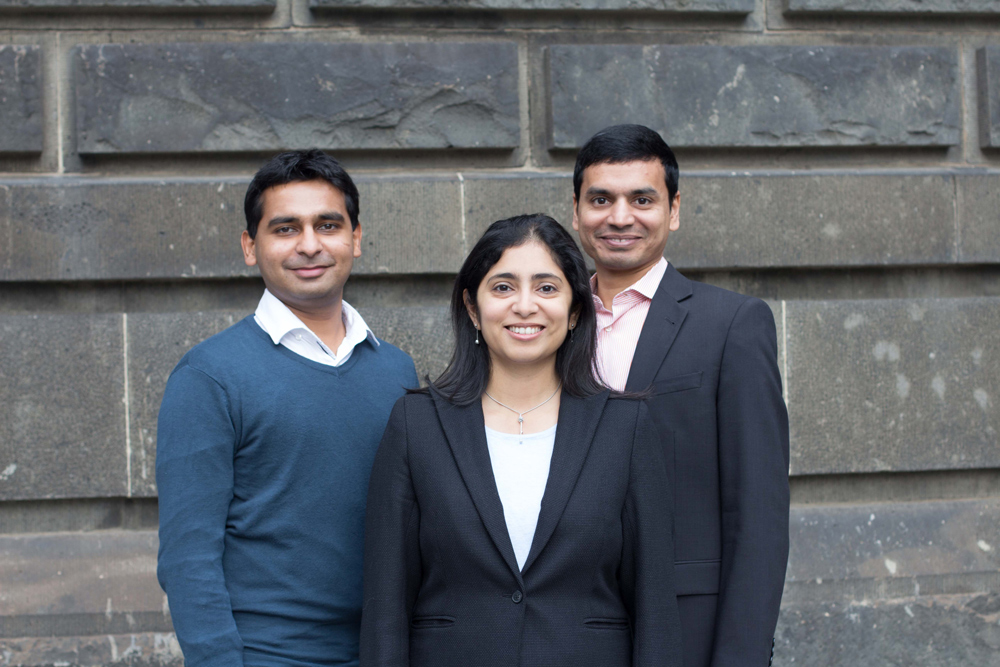 To fund the future development of the Sleeptite sensor, the Melbourne-based research team received a $1.7 million Cooperative Research Centre Projects (CRC-P) grant from the Federal Government in July. Grants are structured to support collaborations from industry, research and community sectors to develop important new technologies, products and services.
Technology that promotes healthy ageing has undeniable tangible benefits from individual wellbeing to economic cost. Alongside their other project partners Hexoskin and Sleepeeze, the Sleeptite team hopes to deliver a market-ready product within three years.