Learn about the engineers making life happen through their innovative ideas and creativity. From turning trash into sustainable ceramic tiles to powering Far North Queensland with renewable energy, engineering is behind many everyday interactions.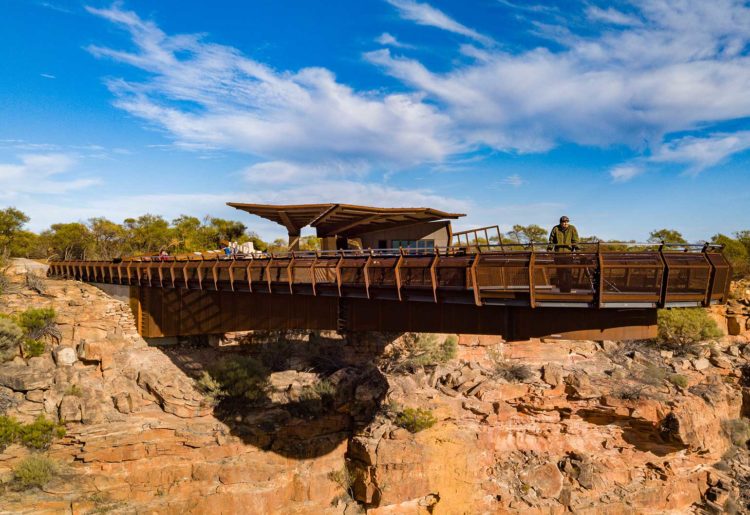 Created from cantilevered steel, which extends over the edge of the Murchison River Gorge in Kalbarri National Park, the Kalbarri Skywalks allow visitors to wander 17 metres and 25 metres beyond the gorge edge.
How can you construct a 43-storey tower in the heart of Melbourne in just 24 months without causing traffic chaos? Assemble much of it off-site, truck the components to their CBD location at night and stitch them into place like a colossal Lego set.