For UNESCO's World Engineering Day for Sustainable Development (4 March), create is presenting a series of discussions with experts, revealing the evidence — including major innovations and projects, challenges and solutions, opportunities and risks — that proves engineers in Australia are leading the way to a better future. Find all create's WED22 content here. 
In a world that is decarbonising, numerous national economies are unable to produce their own energy.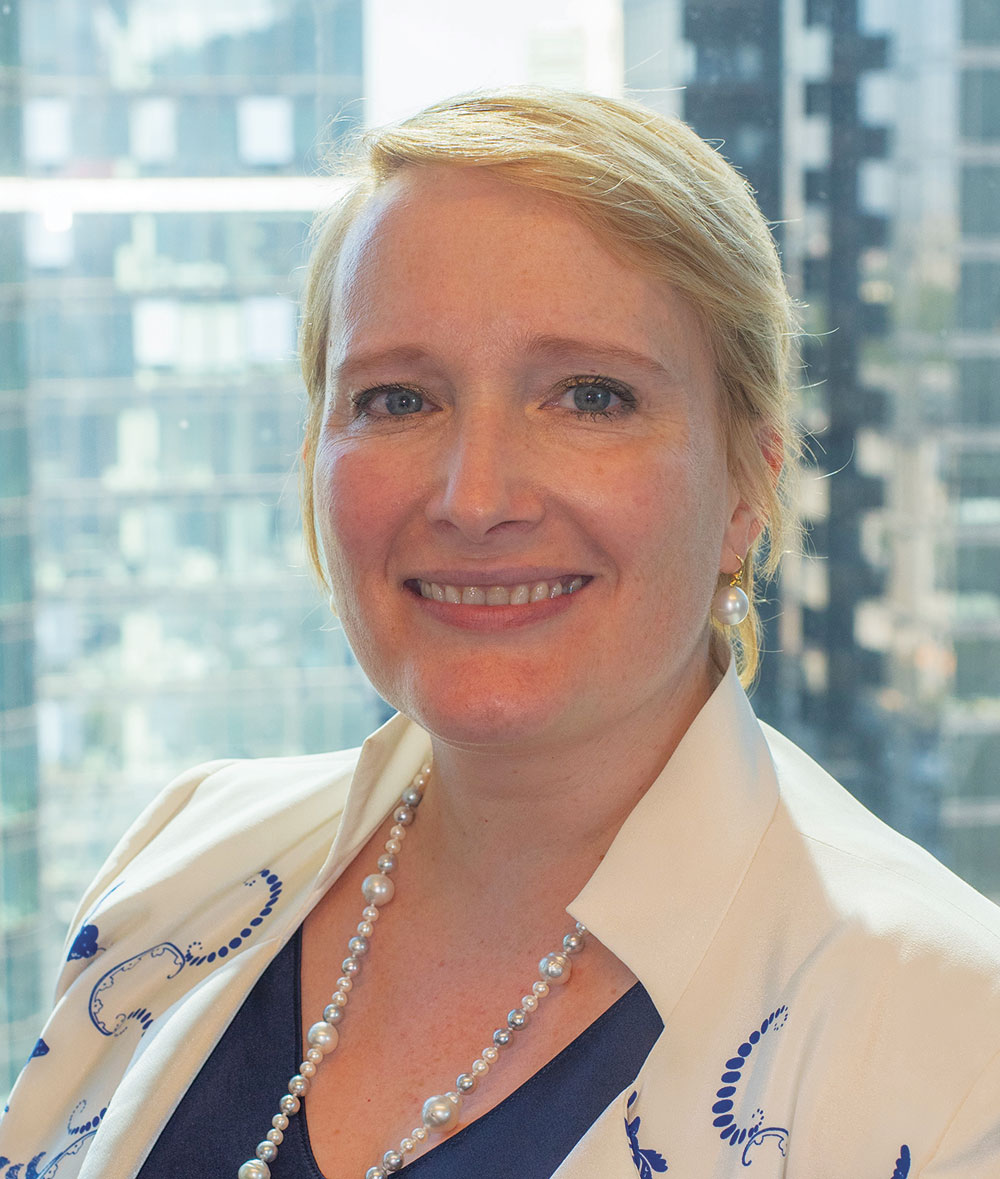 In the past, they have relied on imports. They are now looking at options to import renewable energy.
For nations that don't have enough solar or wind, hydrogen will be an important part of the solution.
"Here, hydrogen plays an important role," said Dr Fiona Simon, CEO of the Australian Hydrogen Council.
"You can't export electricity, at least not in the way we tend to recognise. And batteries aren't something you would export. Because hydrogen is carrying energy in its molecular form, it's more like liquid fuels that we are used to exporting."
Even in Australia, there are areas of our economy that are going to be difficult to decarbonise without a dense, liquid fuel equivalent that can be stored long-term. 
"Because hydrogen is carrying energy in its molecular form, it's more like the liquid fuels that we are used to exporting."
"That's going to be parts of the economy like maritime, industries that require very high temperature process heating, as well as areas where we already use hydrogen and need to move to its green version," Simon said.
"We're still in the early days, but I'm heartened by the amount of enthusiasm that's out there. A significant number of projects have been announced in Australia — more than 74. We're seeing enormous support and investment from governments in Australia and overseas. The US just passed a bill to put US$9.5 billion dollars into hydrogen programs."
The gap in Australia, Simon says, is in the smaller scale projects — half a billion dollars and below. Large-scale programs will come online as soon as 2030. These will offer megatons of hydrogen made with gigawatt scale electrolysers. 
If Australia is not prepared, it risks missing a massive opportunity to export to other nations. For the very near future's necessary projects, engineers will be front and centre.
"A lot of work has been done on mapping the national hydrogen strategy," Simon said. 
"Early indications are that the future workforce will very much revolve around engineers of all types to enable the program of works."