When we discuss climate change in engineering, and its relation to natural disasters, there are two major themes: transition risk and physical risk, writes Aurecon Managing Director, Energy, Resources & Water Paul Gleeson FIEAust.
Transition risk looks at how we decarbonise all industries. How do we stop climate change — which is already upon us — from getting much worse? That's an extremely important discussion. 
To mark World Engineering Day for Sustainable Development (4 March), we asked change-makers how engineering is shaping our lives.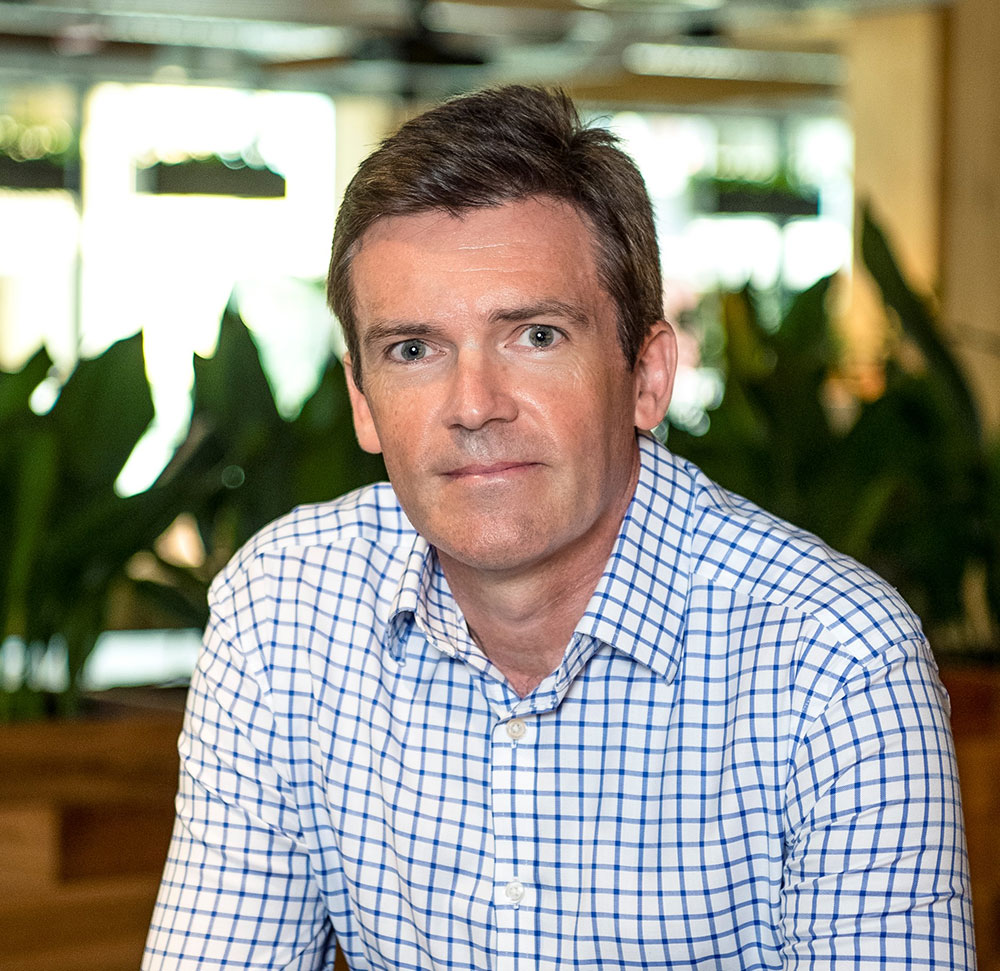 Physical risk is about looking at how we adapt assets, business models and even lifestyles to changes that are already happening and that will continue to magnify. 
Engineers must often look at transition risk and physical risk together. 
To decarbonise an industry that has a very high emissions profile today, the changes we come up with must be overlaid with what will have to be operationally manageable for current infrastructure.
This is in terms of temperatures, increased wind speeds and increased intensity and regularity of storms, floods, bushfires, and other disasters.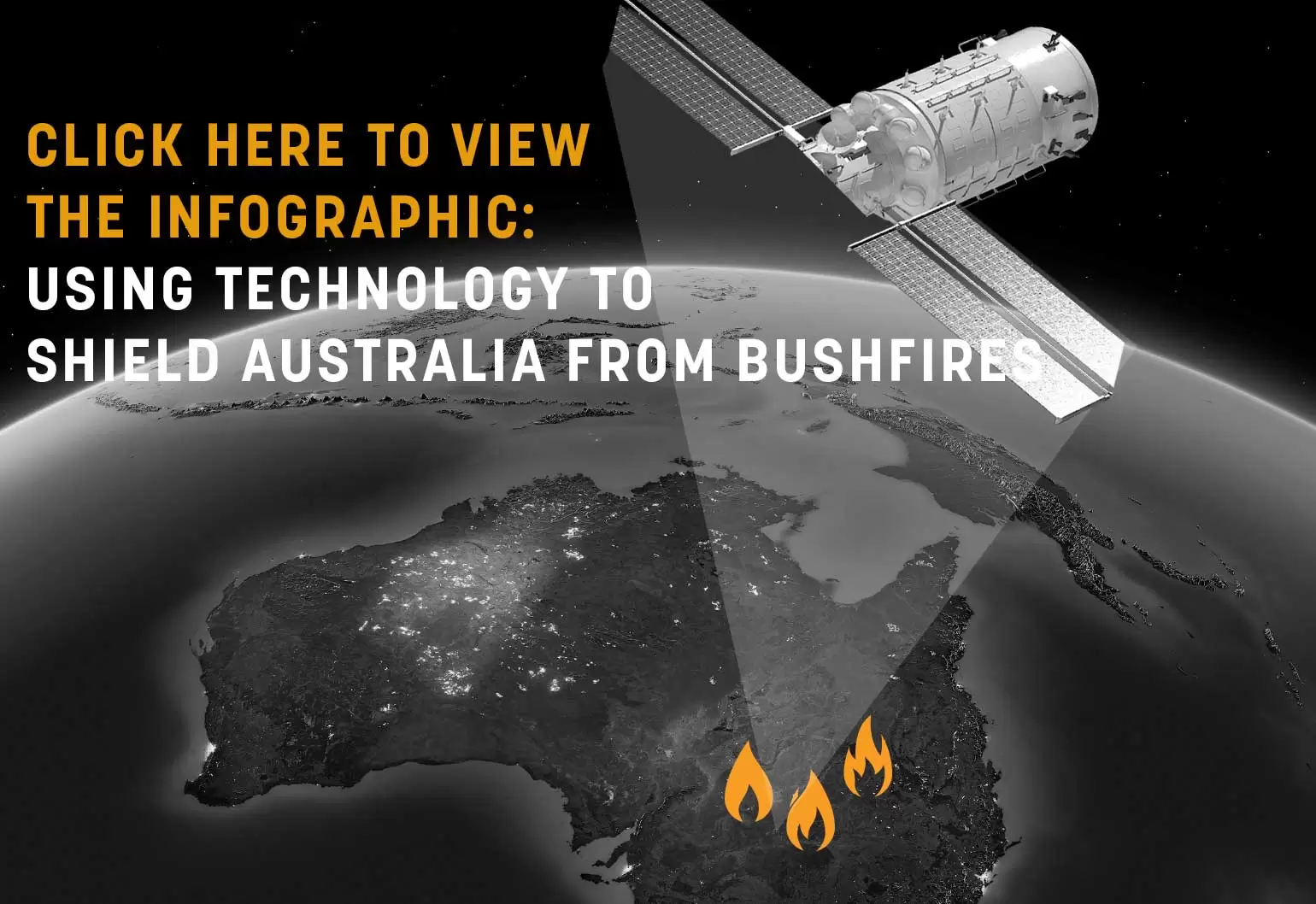 An important realisation for engineers is that some of the rules we learned as graduates — the ratios and factors that have held true for a long time — now have to be put to one side.
Today, we have to look at the Australian standards and then also overlay a number of different and potentially new scenarios. That's a change in mindset for a lot of engineers.
In terms of design, in the past we have tended to talk about averages, such as average temperatures or average sea level rises. But engineers increasingly need to think about the maximums. 
We might be discussing an average temperature increase of 1.5 degrees, which most assets could handle. But that's the average. Over the past two years we've seen new maximum temperature records in Australia that represent a much greater than 1.5 degree increase.
We need to ask if an asset could cope with another five degrees, on top of the previous maximum temperature, several days in a row.
"Engineers are central to solving the greatest challenge facing humanity."
The same goes for sea levels. An average increase of 50 to 100 mm might be okay. But then you add in a weather event that causes a storm surge during a king tide and, suddenly, there is a major problem. 
Another example is the decisions we make around power infrastructure in regional areas. In addition to the assessment of risk to communities from power lines initiating bushfires, there is also the secondary challenge of protecting the asset itself.
In some areas, this would be partly based on the historic frequency and intensity of bushfires. That would lead to a certain business case where we might lose some poles and wires every 20 or 30 years and have to replace them. 
In that scenario, it made the best sense to leave the wires overhead. But today, if far hotter and more destructive fires will come through every five to ten years, the business case for undergrounding wires might now stack up.
The role of engineers in tackling the problem of climate change and resilience around natural disasters is significant. 
In terms of finding purpose and passion in our work, as engineers, if we can't find purpose in trying to solve these problems, something is wrong.
We're central to solving the greatest challenge facing humanity.