The first World Engineering Day for Sustainable Development will be held 4 March 2020. To celebrate, we asked members of the profession how engineers can contribute to each of the 17 UN Sustainable Development Goals.
GOAL 10: REDUCED INEQUALITIES
The international community has made significant strides towards lifting people out of poverty. However, inequality persists and large disparities remain regarding access to health, employment, education and other services.
There is growing consensus that economic growth is not sufficient to reduce poverty if it is not inclusive and if it does not involve the three dimensions of sustainable development: economic, social and environmental.
In rural Pursat, Cambodia, one project aims to achieve all three by making it easier for people with disabilities to earn a livelihood through agricultural production.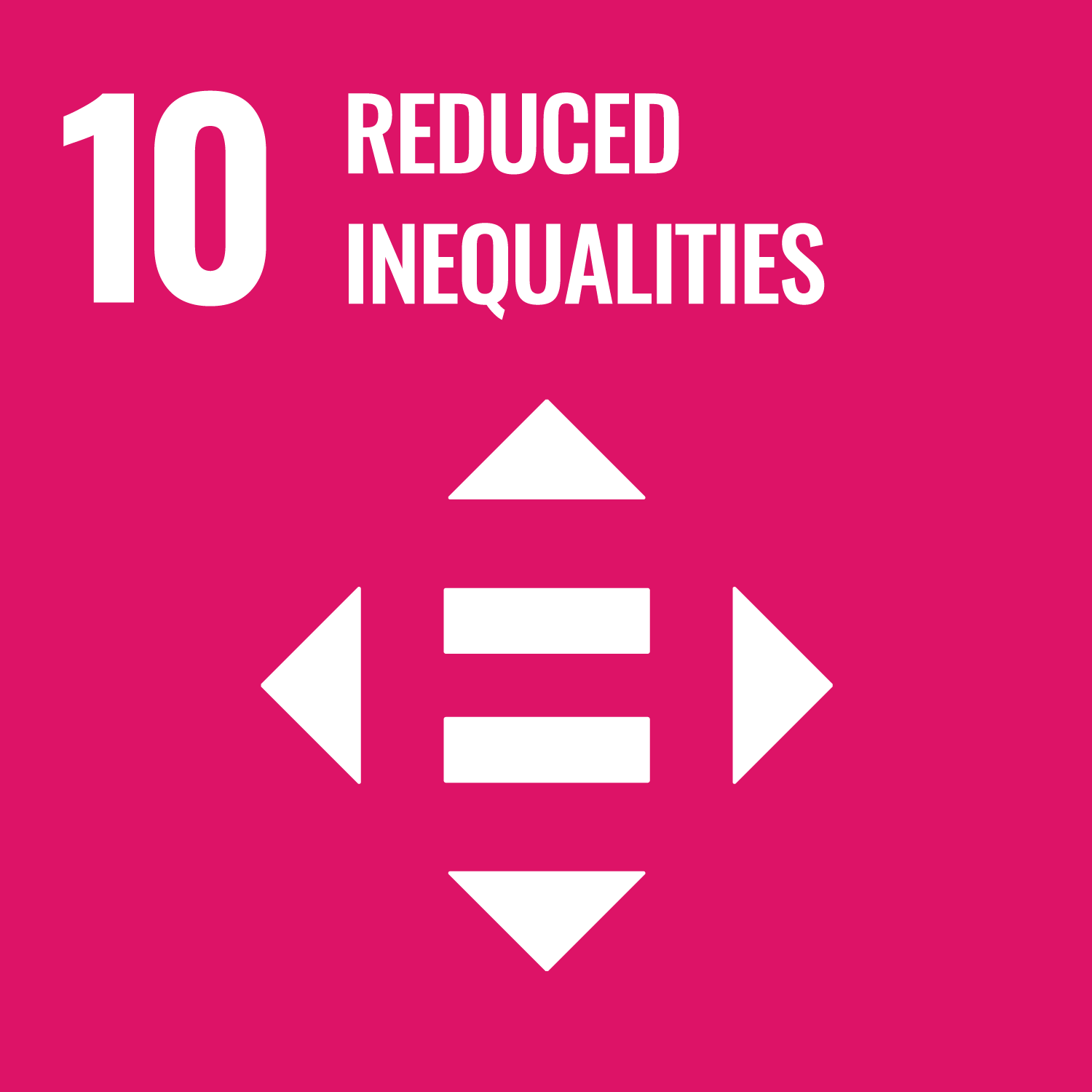 AgriLab, now in its third year, is a series a co-design workshops connecting local community members and engineers. Over the course of seven months, facilitators lead participants through an engineering design process – from problem identification to design, prototyping, testing, implementation and local scaling.  
The project is a collaboration between Engineers Without Borders Australia, Light for the World and local Cambodian organisation DDSP.  
Andy Drain, Technology Development Lead at Engineers Without Borders Australia, said AgriLab has three goals: create new technology for use in the community; develop innovation and problem-solving skills; and increase awareness about the challenges faced by people with disabilities in rural areas.  
"People with a disability in rural Cambodia face a challenging combination of high-labour agrarian lifestyles, social discrimination and a lack of meaningful economic opportunities," said Drain, whose background is in product development.
"Projects vary from water transport for wheelchair users to low-cost rice seeding units to electric motor-powered utility carts."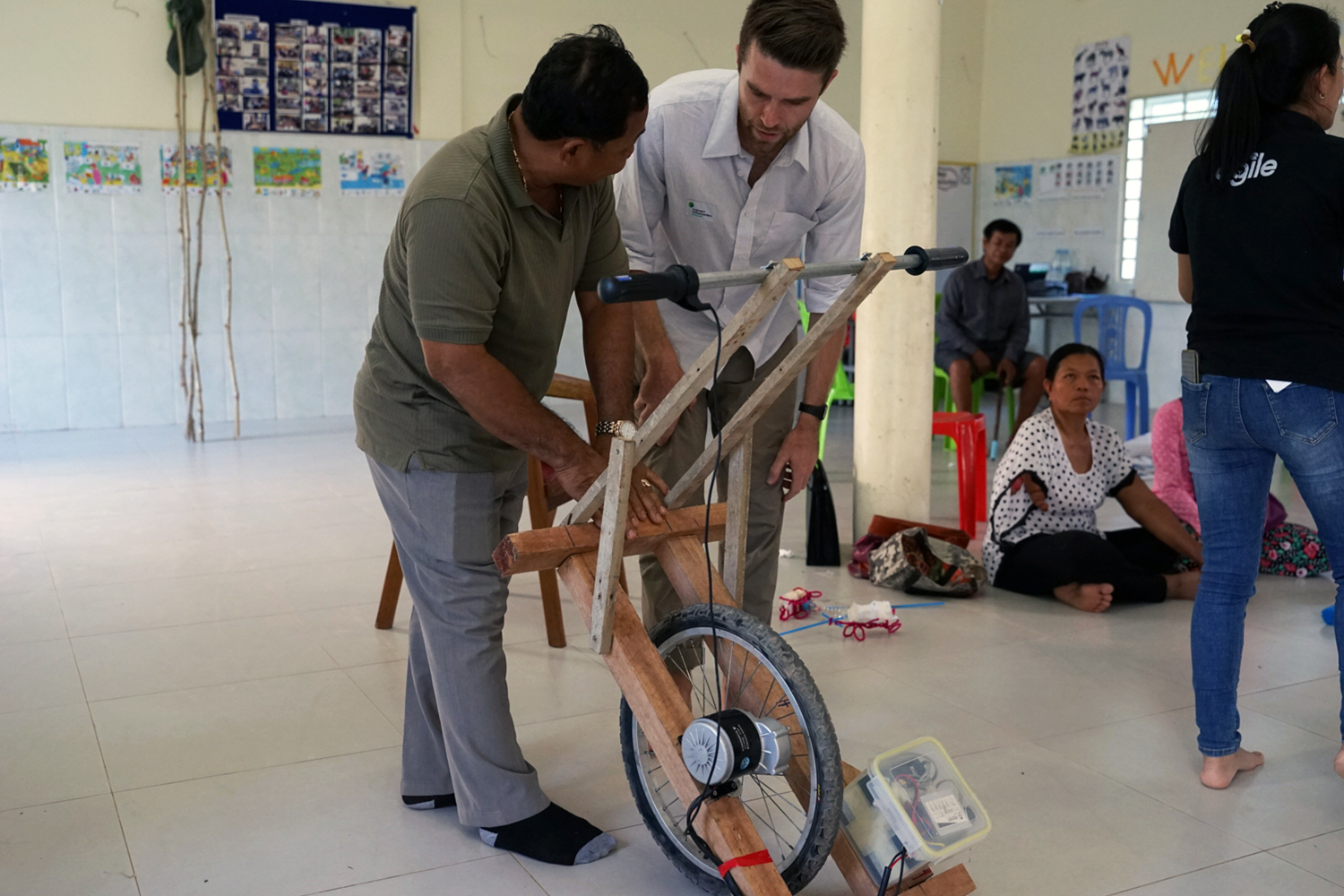 Lasting impact
Drain said engineering and community input are at the core of AgriLab. Project teams are a combination of engineers, Cambodian facilitators, local community members and disability advisors. 
"This combination means each project is full of ideas, contextual knowledge and technical problem-solving capacity," Drain told create.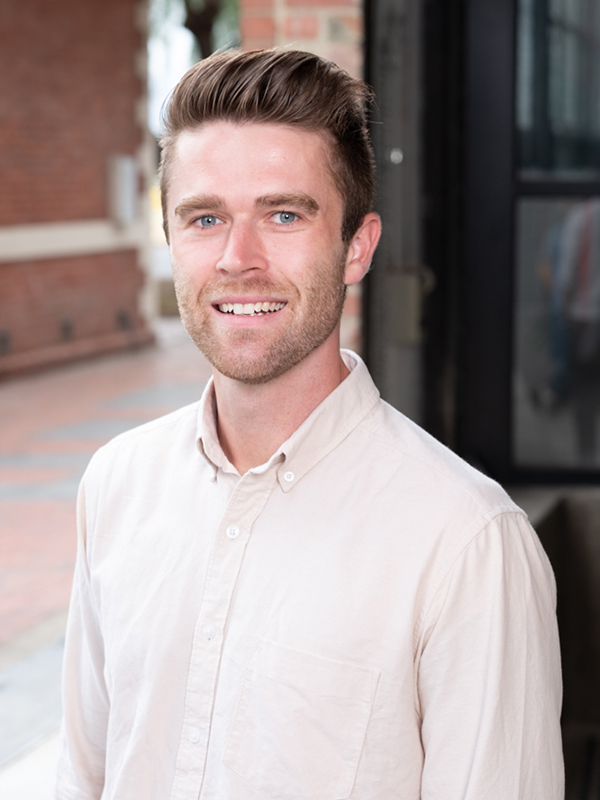 He added that there are always challenges working in resource-constrained areas like Pursat, but this often leads to innovative, sustainable solutions for end-users. 
According to Drain, there are many ways to view sustainability. In the context of this project, it refers to the long-term adoption and independent maintenance of technologies. It also means creating solutions that don't negatively impact local environments.
"It's important that engineers work as stewards during engineering projects to work directly with affected communities, while also valuing traditional knowledge and social norms," he said. 
A human profession
World Engineering Day is a chance for engineers to mobilise and position the profession as a leading voice in addressing the Sustainable Development Goals, Drain said. 
"A day that builds awareness of sustainable development and celebrates professionals already engaging in impactful projects is a great way to show current and future engineers what the profession is all about," he said. 
"It's complex, messy, human – and so satisfying to be a part of."
Ready to celebrate engineers building a more sustainable world?