The first World Engineering Day for Sustainable Development will be held 4 March 2020. To celebrate, we asked members of the profession how engineers can contribute to each of the 17 UN Sustainable Development Goals. 
Goal 7: Affordable and Clean Energy
We asked Steve Posselt, Chair of Engineers Australia's Sustainable Engineering Society, about which of the UN Sustainable Development Goals means the most to him and how engineers drive change in this space.
Energy is central to nearly every major challenge and opportunity the world faces today. According to the United Nations, 13 per cent of the global population still lacks access to modern electricity, and nearly 3 billion people rely on wood, coal, charcoal or animal waste for cooking and heating.
Using combustible fuels for household energy can create indoor air pollution, which caused 4.3 million deaths in 2012, with women and girls accounting for six out of every 10 of these.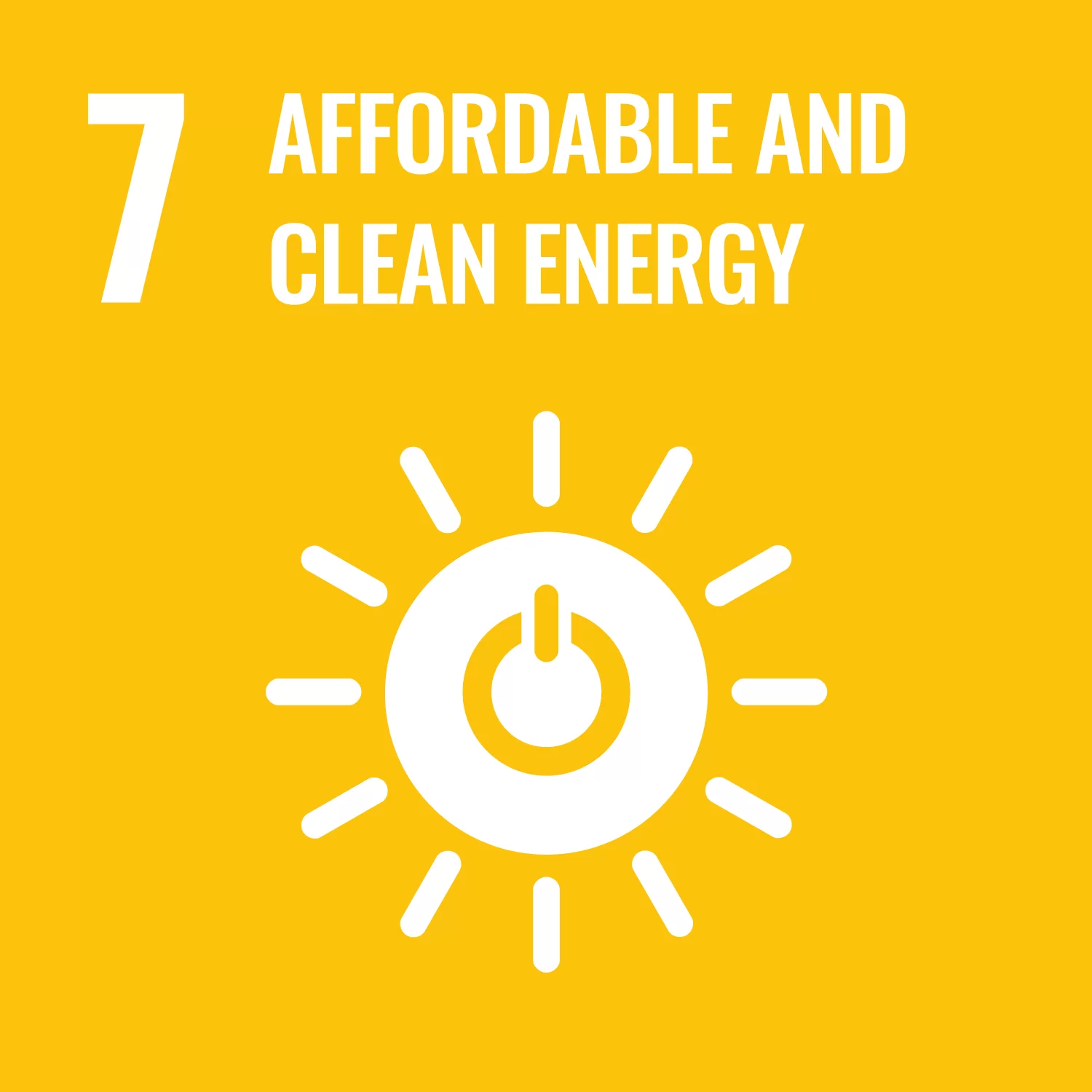 Our demand for energy is also the dominant contributor to climate change, accounting for around 60 per cent of total global greenhouse gas emissions.
However, progress is being made towards more sustainable and cleaner sources of energy. The share of renewable energy in final energy consumption has reached 17.5 per cent in 2015.
Posselt said SDG 7: Affordable and Clean Energy holds the greatest significance for him.
"I've been saying for 10 years that if you want to contribute to climate change action, buy green energy. And, once you've bought your green energy, the next best thing you can do is get your family to buy green energy. Once they have bought it, get your boss to buy green energy," he said.
Posselt, who is based in New South Wales (NSW), was part of the leadership for the World Engineering Conference meeting on climate change in November last year.
"I've been saying for a very long time that the answer to all our woes is going to be found in engineering," he said.
"But we need policymakers to say to engineers, 'fix it'."
Posselt added that it's "fantastic" that there is now an international day for engineering.
"Because I don't think the profession gets the attention it deserves," he said.
"Just about everything you see has the fingerprint of an engineer on it. The buildings in a city, even the trees in the street have been through a process of deciding where you're going to plant them and how you're going to get water to them. Engineers have had something to do with it all."
Ready to celebrate engineers building a more sustainable world?