The first World Engineering Day for Sustainable Development will be held 4 March 2020. To celebrate, we asked members of the profession how engineers can contribute to each of the 17 UN Sustainable Development Goals.
GOAL 3: GOOD HEALTH AND WELLBEING
Ensuring healthy lives and promoting wellbeing for all at all ages is important to building prosperous societies. 
Conflict makes this objective hard – if not impossible – to achieve. But even in the face of violence, focusing on people's health and wellness can help communities make progress towards recovery.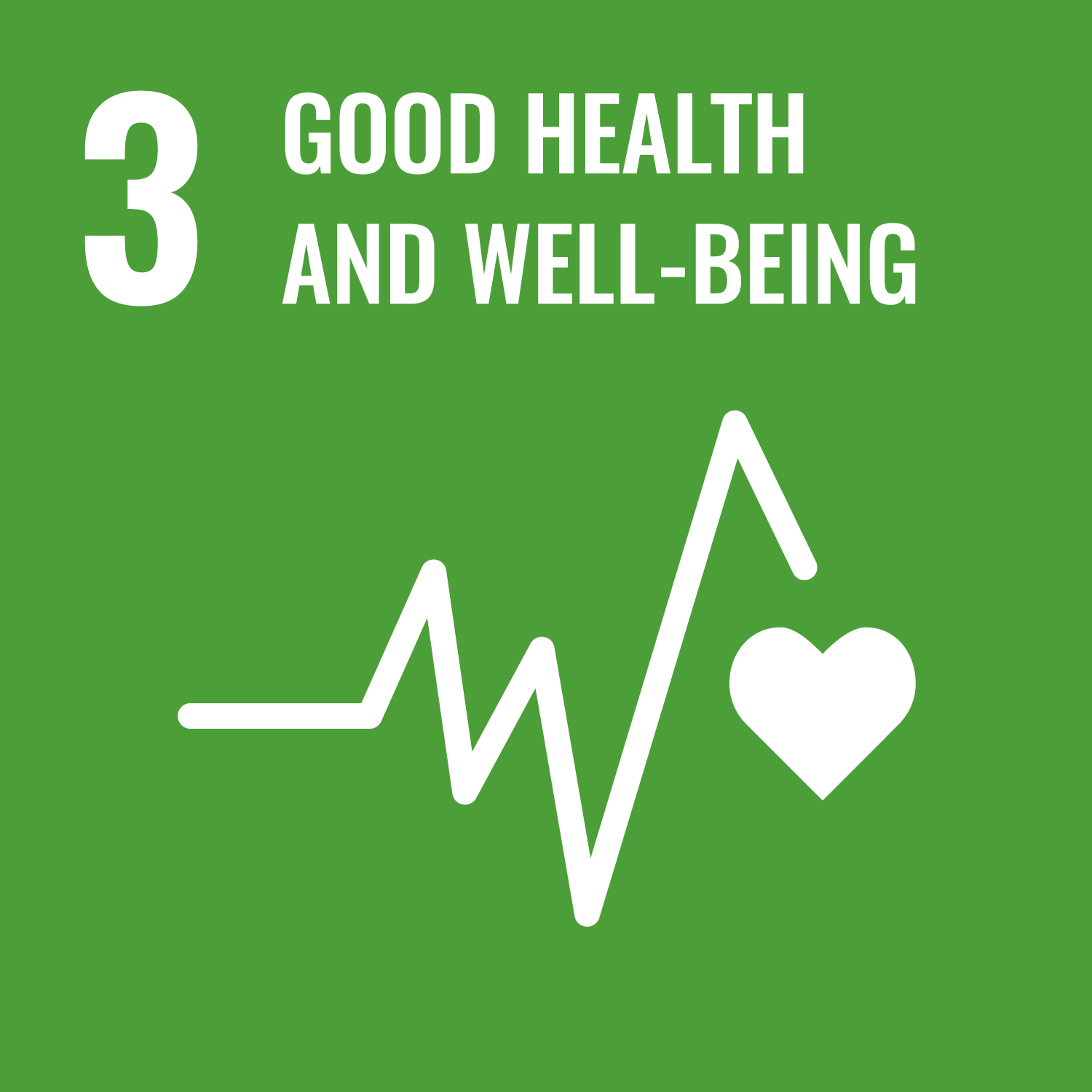 Engineer Rob Baker is lending his skills and expertise to help make this possible. He arrived in a refugee camp with a formidable task: build a 100-bed hospital in just two months.
Against the clock
In the early hours of 25 August 2017, the Myanmar military launched 'clearance operations' against the Rohingya people in Rakhine State.
Amid the indescribable violence that followed, more than 700,000 Rohingya people fled to neighbouring Bangladesh, creating the world's largest refugee camp.
It was into this camp that volunteer construction manager Rob Baker landed on assignment with Doctors Without Borders, also known by its French name, Médecins Sans Frontières (MSF).
Baker's task? The fast-tracked construction inside the mega refugee camp of a 100-bed hospital designed to respond to an emergency situation.
Baker, a Chartered engineer, arrived in Bangladesh in January 2018, with construction beginning in early February.
The looming onset of the monsoon season in June meant access to medical care in the camps would become extremely challenging.
"There was a deadline to construct this hospital before the monsoon season," Baker said.
The hospital's eight wards consisted of 1700 square metres of steel portal frame and sandwich panel clad structures, built to American cyclone standards.
There was to be an emergency room, an intensive care unit, a medical analysis laboratory, inpatient departments for adults and children, a maternity department with a neo-natal care unit, an isolation unit for patients with infectious diseases and an intensive therapeutic feeding centre for severely malnourished children.
MSF dictated the design and layout of the hospital, while a Bangladeshi contractor selected the materials and structural details.
Along with supervising the local contractor, Baker oversaw a 200-strong workforce on the ground. Most were Rohingya refugees.
"We flooded the project with labour," Baker said.
"They performed the construction of retaining walls, surface drainage, paving [and] electrical trenches."
Baker's team built greywater, blackwater and potable water pipes from locally available HDPE and PVC.
"They built the support structures, like the generator shed, water treatment areas, the pharmacy, the staff accommodation, staff offices, showers, toilets, roads, fences," he said.
Most of the workers couldn't understand or read drawings, so Baker, who is a civil engineer, used interpreters to describe how he wanted the structures to look.
"I would tell them what I wanted the finished product to be and I left it to them to figure out how they would construct it," he said.
"With such a huge number of workers all operating simultaneously and with only a limited amount of supervision … we had to rely on their skills and local experience to design and build the structures themselves, their own way."
It worked. The hospital opened in the first week of April.
"The motivation of everything that we were doing there was to provide help and assistance," he said.
"It definitely keeps you going."
Ready to celebrate engineers building a more sustainable world?