The first World Engineering Day for Sustainable Development will be held 4 March 2020. To celebrate, we asked members of the profession how engineers can contribute to each of the 17 UN Sustainable Development Goals.
GOAL 5: GENDER EQUALITY
Women and girls represent half of the world's population and therefore also half of its potential. But today gender inequality persists everywhere and stagnates social progress.
Engineering has one of the largest gender gaps of any profession.  
However, efforts are underway to improve gender equality within the profession, which in turn has positive effects on society as a whole.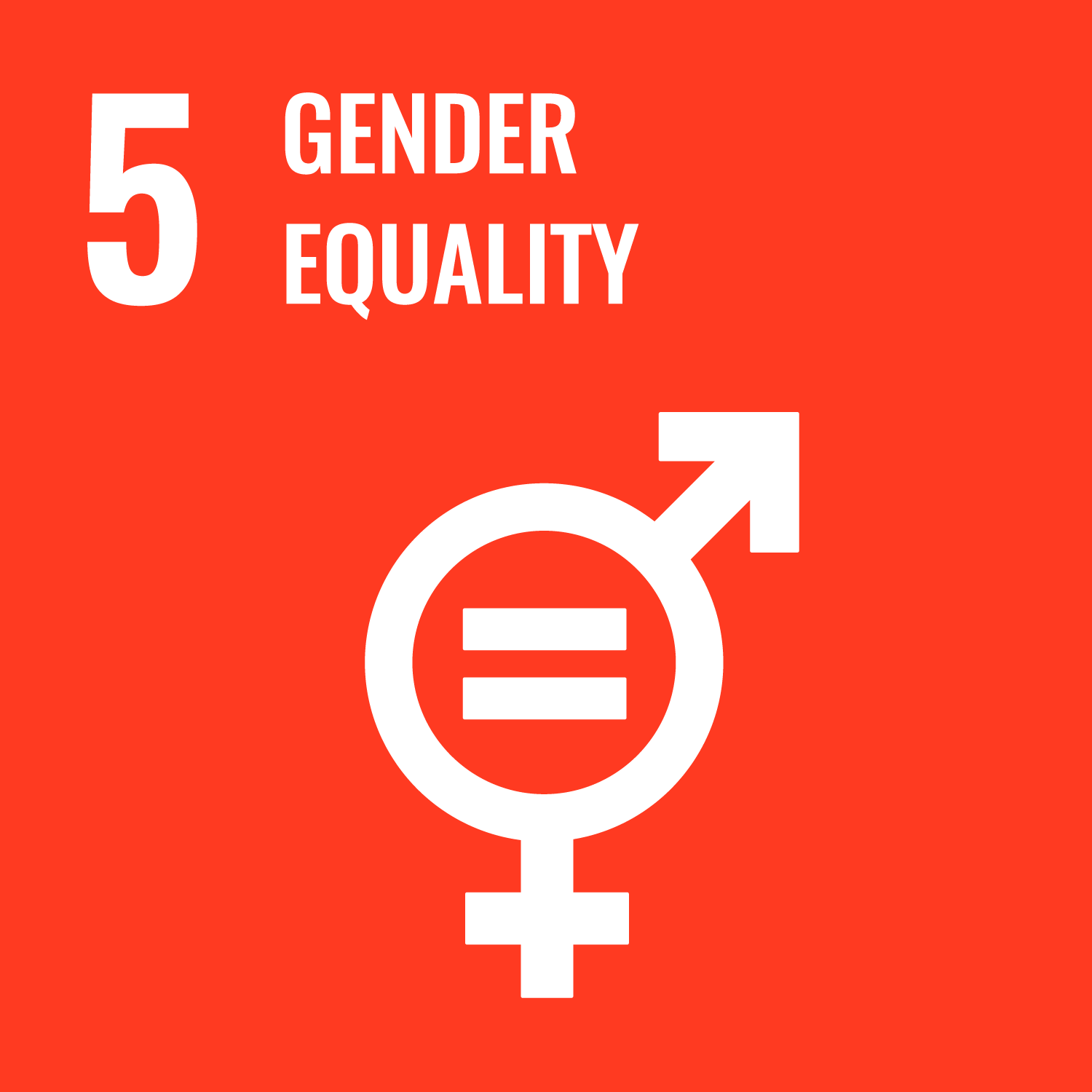 Chandra Ximenez, a petroleum engineer, has been working in Timor-Leste as a Technical Project Officer with Women in Engineering (or Feto Enginhera in Tetun) – a part of EWB Australia in Timor-Leste – for the past six months. 
She is working with Feto Enginhera members to encourage more women into the engineering profession, and said she loves being able to contribute in this way. 
Feto Enginhera was founded in 2014 by a group of women engineers from disciplines including civil, petroleum, geophysical and environmental. The groups mission: to support and empower women in the profession in Timor-Leste. 
Ximenez said the group serves as a place for women in engineering to share ideas, experiences, inspiration and collaborate on activities for the development of Timor-Leste. She added that the group is also open to men and engineers from different backgrounds to support women in the profession. 
"Our key objectives are to empower and support women to become involved in engineering to create a better future in Timor-Leste; increase awareness and participation of women in technical and engineering roles; and build capacity for women in engineering" Ximenez told create. 
Pathways to engineering
Feto Enginhera closely aligns with the objectives of Sustainable Development Goal 5, as it focuses on activities that help establish a pipeline of female engineers in Timor-Leste. 
Ximenez cited several projects that highlight how the group contributes to projects that benefit local communities, as well as involve both men and women to promote gender diversity in the profession. 
One successful project is 'Water for Women', which focuses in water, sanitation and hygiene challenges in the community. Feto Enginhera also collaborates with UN Women to design solutions for safe cities where citizens of all genders can live, work and play.
In general, Ximenez said engineers are important to achieving gender equality through both educational and professional frameworks. 
"Engineers contribute to this goal by articulating what engineering is and promoting it as a future career; and by working with non-governmental organisations, government and industry to include both women and men in the engineering profession," she said. 
Gender equality and sustainability
World Engineering Day for Sustainable Development is an opportunity for the profession to broaden its own understanding of the role engineers play in building a better world, Ximenez said. 
"It's a chance to encourage greater collaboration in order to address global engineering challenges," she said. 
Ximenez loves this chance to share her profession with others and help other women find their place in engineering.
"I love working with my fellow engineering women," she said.
"We encourage each other and share ideas and experiences to find solutions to increase women's participation in the engineering profession."
Ready to celebrate engineers building a more sustainable world?