InfraBuild's Daksesh Patel will be joined on stage by Hera Engineering's Matteo Tirapelle to talk about steel's essential role in sustainable supply chains.
How to deliver sustainable outcomes for the built environment will be one of the most important topics of discussion at the World Engineers Convention (WEC 2019) 20-22 November in Melbourne.
InfraBuild CEO Daksesh Patel's keynote presentation on that topic will form part of a must-attend morning plenary session on the last day of the convention.
InfraBuild, a company of LIBERTY and formerly known as LIBERTY OneSteel, will occupy stand 28 and 29 at the convention. Delegates are encouraged to try out InfraBuild's immersive virtual reality experience at the stand, which allows users to explore the depths of Australia's massive infrastructure projects and the heights of its complex commercial construction environment.
InfraBuild's team of manufacturing, processing and distribution personnel will also be on hand to discuss project requirements and share their expertise.
Promoting sustainability in supply chains
Daksesh will outline the contribution steel can make to a sustainable construction supply chain as part of his presentation Construction Supply Chain: Engineering Sustainable Outcomes for the Built Environment.
He will outline how ethical procurement practices, use of recycled steel and renewable energy in steel manufacture, and the reusability and recyclability of steel at the end of its lifecycle can all contribute to steel's sustainability credentials.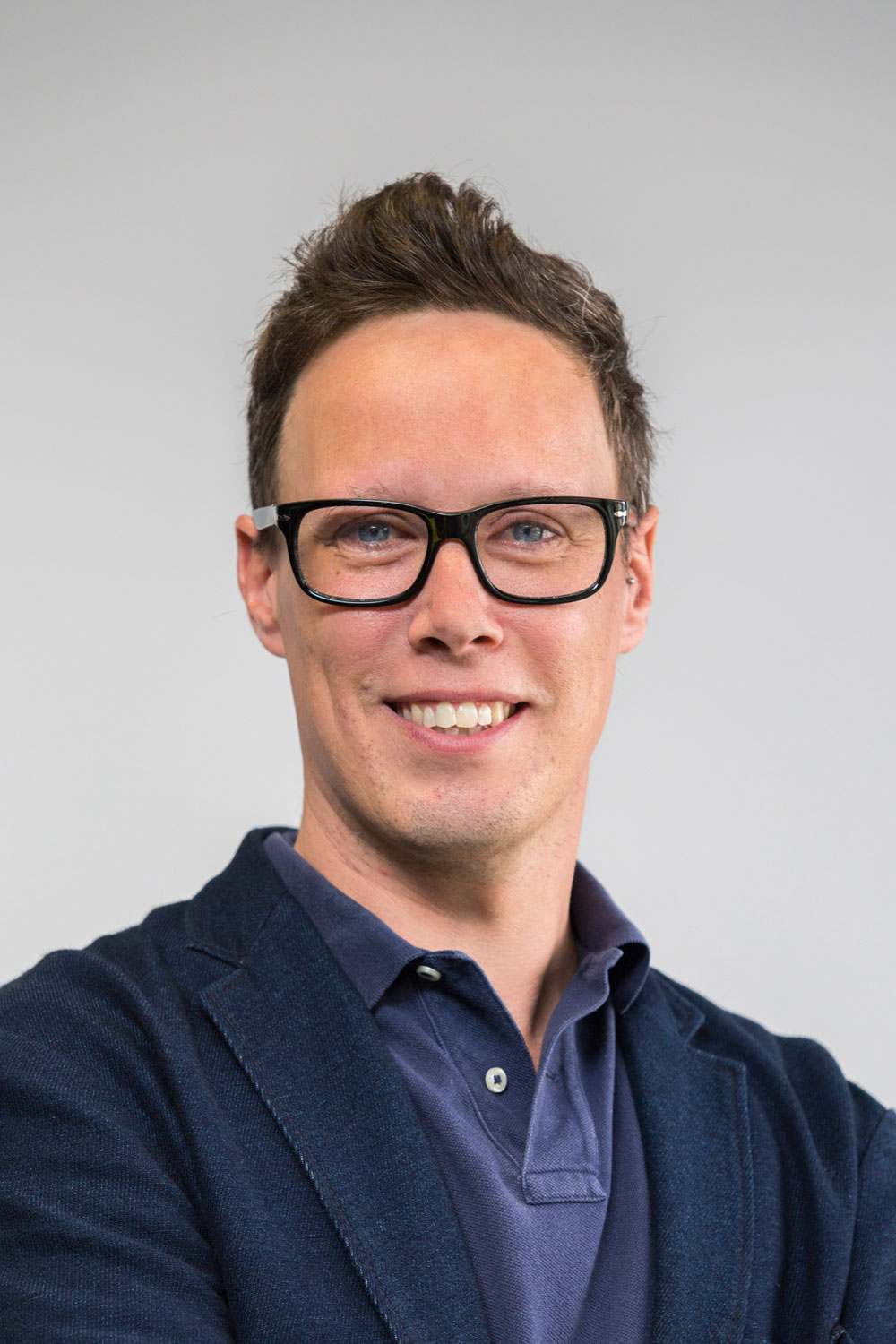 As InfraBuild CEO, he is well placed to offer insights into how steel can promote a sustainable built environment – InfraBuild is Australia's largest integrated manufacturer and supplier of compliant and sustainable steel long products with a target to be carbon neutral by 2030.
Daksesh will be joined on stage by Matteo Tirapelle, founder and Managing Director of Hera Engineering, who is an advocate for the intelligent and efficient use of sustainable building materials.
Matteo will outline the sustainability benefits unlocked by the use of optimised engineering solutions to reduce materials usage in construction and the contribution that the use of stronger, lighter and more sustainable materials, including steel, can make to the sustainability performance of major projects.
Be sure to see both Daksesh and Matteo's keynote as part of the morning plenary session on Friday, 22 November, which is themed 'The only constant is change'. There's still time to register! Click here.
About Daksesh Patel:
Daksesh (Dak) assumed the role of CEO for GFG Alliance's manufacturing, distribution and recycling business InfraBuild in October 2019. He has held senior leadership roles in privately held businesses that own and operate diversified portfolios in manufacturing, distribution and building products, including those in the steel industry, throughout the Oceania region and which collectively employ over 2000 people. He is a keen supporter of efforts to cultivate clean, renewable sources of energy.
About Matteo Tirapelle:
Matteo is the founder of Hera Engineering, a structural consultancy based in Perth with projects nationally. Hera has quickly risen to become one of the country's leading experts on high-rise design with a focus on sustainability, innovation and value engineering. The company's flagship project is 'The One' at 300 George Street, Brisbane, which will soon become Australia's fourth-tallest building.