Last April, a set of new chairs by master designer Philippe Starck was introduced to the world. They will be widely available to the buying public in early 2020.
The furniture pieces were a first for Starck, who teamed up with artificial intelligence (AI) for their design. 
The Frenchman, who has designed hotels, toothbrushes, nightclubs, earphones and much more, is famous for his old-fashioned approaches. 
"All I need is a table, a pad of carbon paper, a pencil — always the same — and of course my music," he once told an interviewer from The Guardian.
These seats are the first commercial product to come to life via generative design, a much-hyped technique where the user sets constraints and, after a bit of cloud computation, a program produces numerous options based on the parameters. 
According to Autodesk, the company behind this software, which partnered with Starck on the AI chair, generative design will become increasingly capable and eventually an essential tool for designers and engineers.
Generative design has been used in projects that include the development of new seatbelt brackets for General Motors and an interplanetary lander concept for NASA's Jet Propulsion Laboratory (JPL), but Starck's chairs were completely different.
"Industrial design has not yet been really a focus," explained Mark Davis, Head of Design Research at Autodesk.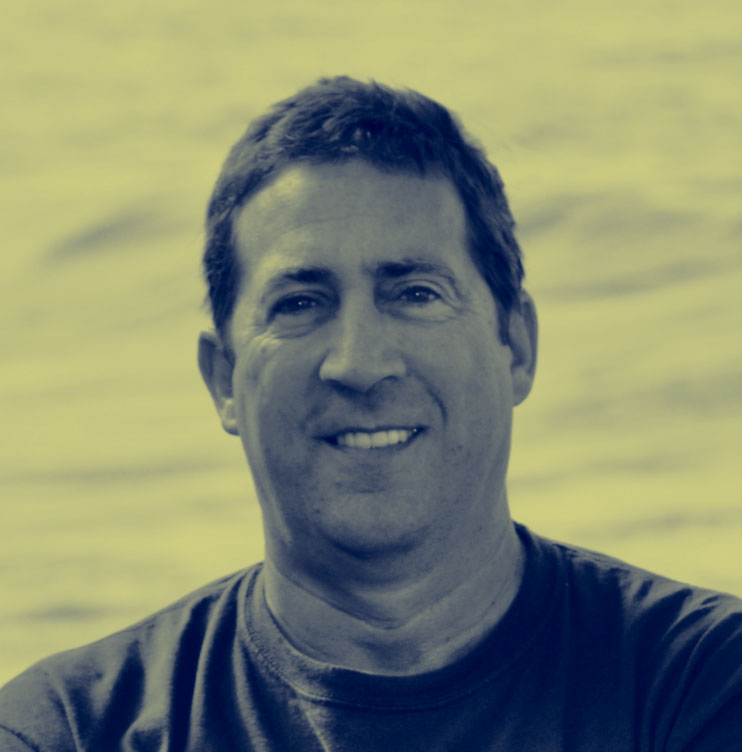 Davis has been at Autodesk since 2005. About seven years ago he started a research group in the company that carried out the early work on generative design.
Following an interview on the subject Davis gave to Les Echos, Starck got in touch. 
The famous designer wanted to overcome the biases he had developed over years of work on furniture and thought AI might be able to help. 
At the beginning, there was a "mismatch in expectations", as Davis put it, especially when it came to Starck's preferences around minimal material use.
"The initial input was some sketches from him on where the loading would be, and there was some very material-heavy design coming out," Davis recalled. 
"We took some loading cases from basically the European standard for safe loading for a chair.
"A lot of the organic shapes that the early software prototypes could produce were absolutely unappealing to him in terms of the aesthetics."

A team of two from Autodesk, plus Starck, with a designer and project manager from his firm, worked for about 18 months on the project. Hundreds of versions were considered and rejected at Starck's creative direction.
Once they were in the right area as far as the aesthetics went, manufacturability and other constraints were considered. 
Generative design was included in Autodesk's Fusion 360 software package for the first time this past year. There's a pipeline of research and development work to improve it, said Davis, and projects with partners help steer it towards real-world usefulness rather than just being able to make unusual shapes.
Though a massive set of organic-looking design suggestions might be interesting for users, these still have to be filtered through manufacturability constraints to be useful. 
"We're sort of marching our way through developing different constraints for different manufacturing methods."
Work with Mercedes Petronas Formula 1 helped Autodesk understand constraints the software needed around three-axis and five-axis milling. For the JPL lander, improvements were made on understanding casting of thin and variable-walled structures.
"We're sort of marching our way through developing different constraints for different manufacturing methods," Davis said. 
He said that one feature that impressed Starck was the software's capacity to learn from users' iterations. 
The logical extension of this would be software that could learn the mathematical representations of a firm's design language and what the house considers 'beautiful'.  
This article originally appeared as "Take a seat" in the September 2019 issue of create magazine.