The first World Engineering Day for Sustainable Development will be held 4 March 2020. To celebrate, we asked members of the profession how engineers can contribute to each of the 17 UN Sustainable Development Goals. 
GOAL 13: CLIMATE ACTION
As greenhouse gas levels continue to climb, climate change is occurring at much higher rates than anticipated, and its effects are evident worldwide. By addressing climate change, we can build a sustainable world for everyone.
Climate change is now affecting every country on every continent. Weather patterns are changing, sea levels are rising, weather events are becoming more extreme and greenhouse gas emissions are now at their highest levels in history.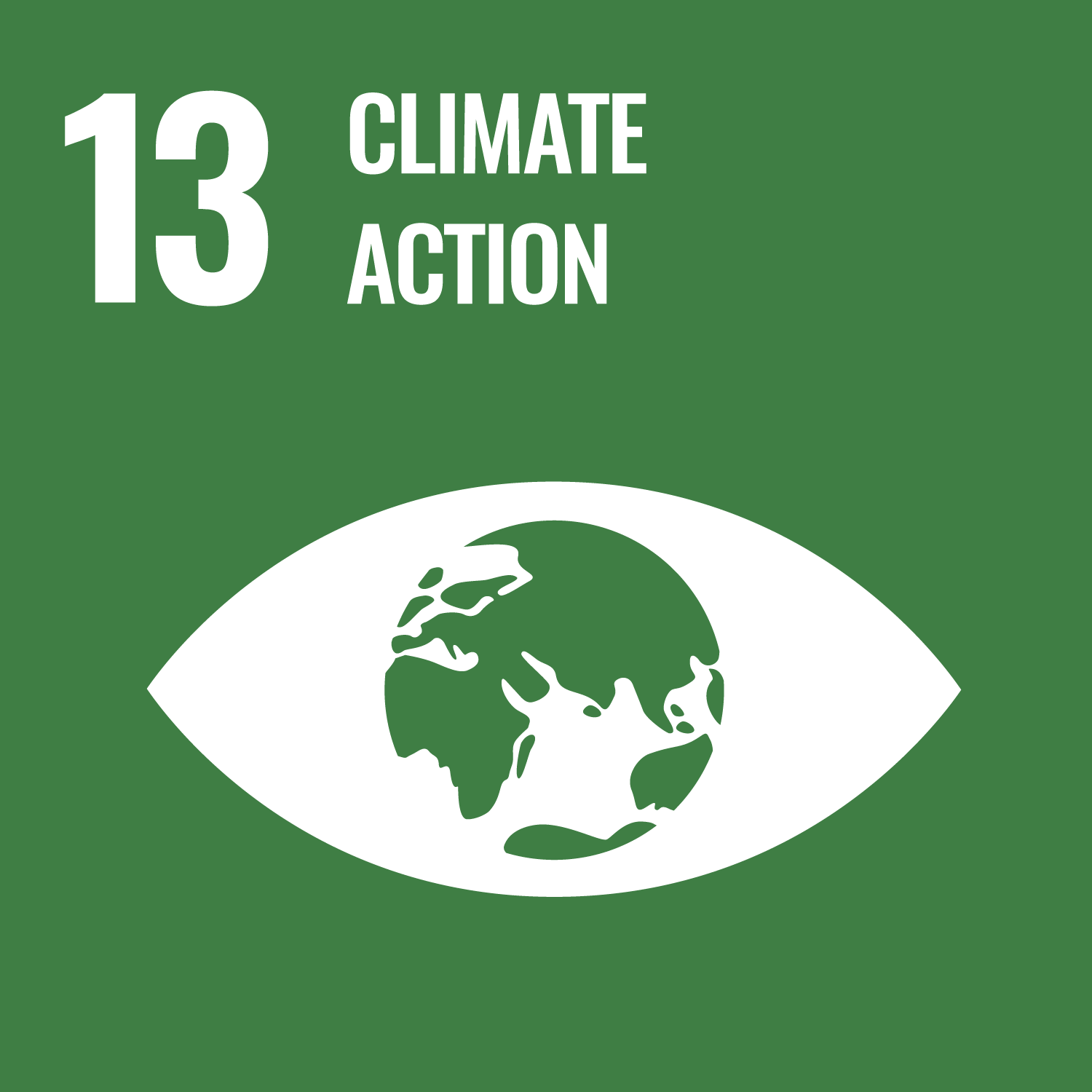 This has deadly consequences: the United Nations estimates climate-related and geophysical disasters claimed 1.3 million lives between 1998 and 2017. 
Communities, industry and government are leaping into action to combat climate change. It's a global challenge, though, one that requires coordinated solutions and major institutional and technological change. 
Chris Champion, National President and Board Chair of Engineers Australia, said engineers have a crucial role to play in mitigating and adapting to the effects a changing climate by providing solutions for communities and society.
"We owe it to our children and grandchildren not to leave them with a future liability. Rightly, our young professionals expect our profession to play its full role," he told create. 
A changing world
For Lara Harland, Senior Consultant at EnviroEngineering Solutions in Brisbane and Chair of Engineers Australia's Environmental College, said Goal 13: Climate Action holds the most significance for her.
She believes action on climate change underpins the success of the other United Nations Sustainable Development Goals. 
"If we don't meet that goal, it's basically impossible to meet all the other goals. For example, more drought will create more hunger, and it's the poorest countries that are going to be most affected first," Harland said.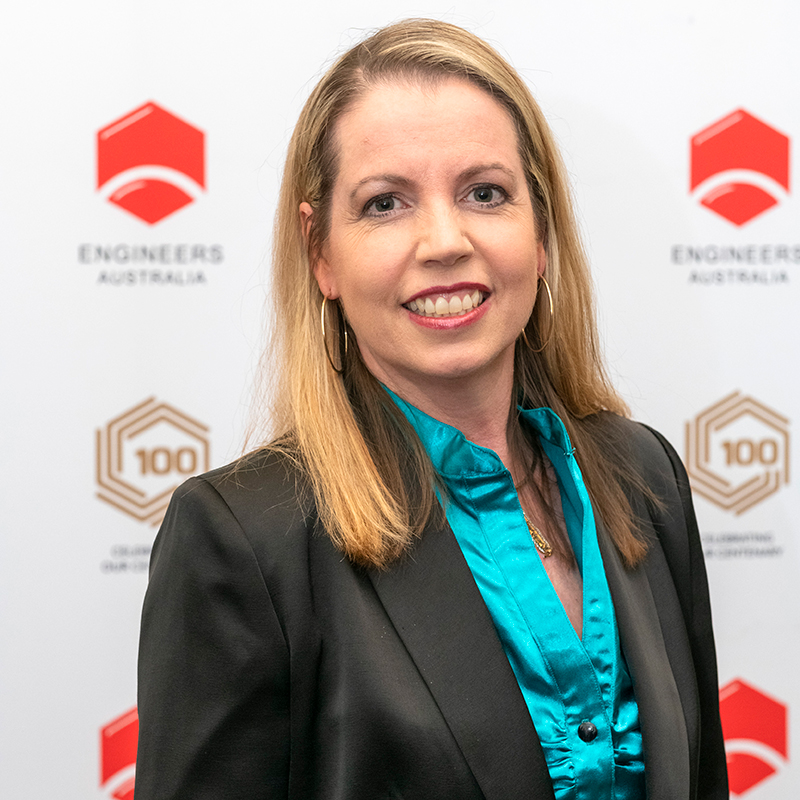 "A stable climate is fundamental to health and wellbeing — just think of the heatwaves in India not long ago. Much of the infrastructure, like air conditioners, is not available to all, and a massive number of people died. There is an interconnection with all these goals and climate change."
She believes that climate drawdown technologies will be instrumental in addressing these challenges.
She cites examples such as kelp and phytoplankton farms pulling carbon dioxide from the sky to the bottom of the ocean, and a liquid fuel developed by Canadian company Carbon Engineering, which sucks CO2 from the atmosphere and combines it with hydrogen from water.
"Obviously, these sorts of things require a large amount of energy, but there's lots of renewable sources if we all had a will to use them," Harland said.
"However, they are not get-out-of-jail-free cards. We absolutely need to be bringing in drawdown technologies, but we can't continue to pollute with fossil fuels at the same time. We need to stop polluting and draw down."
She also stressed that new technologies to address climate change must be inclusive and lead to a better life for all.
"We need to stop talking about dollars and start talking about people," she said.
"Engineers can influence decisions, as long as we keep asking questions."
Ready to celebrate engineers building a more sustainable world?